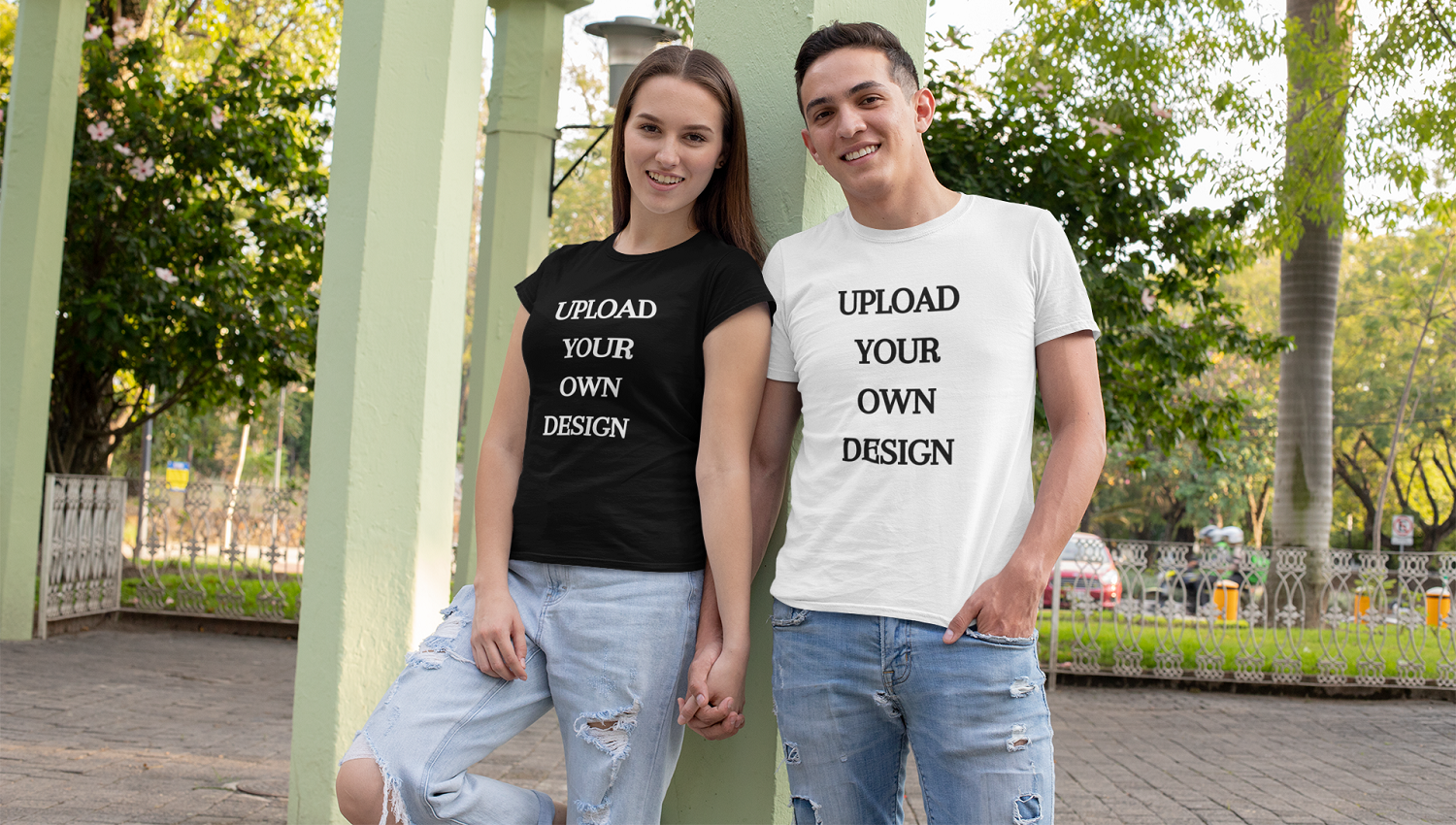 Unleash Your Creativity
The Rad Studio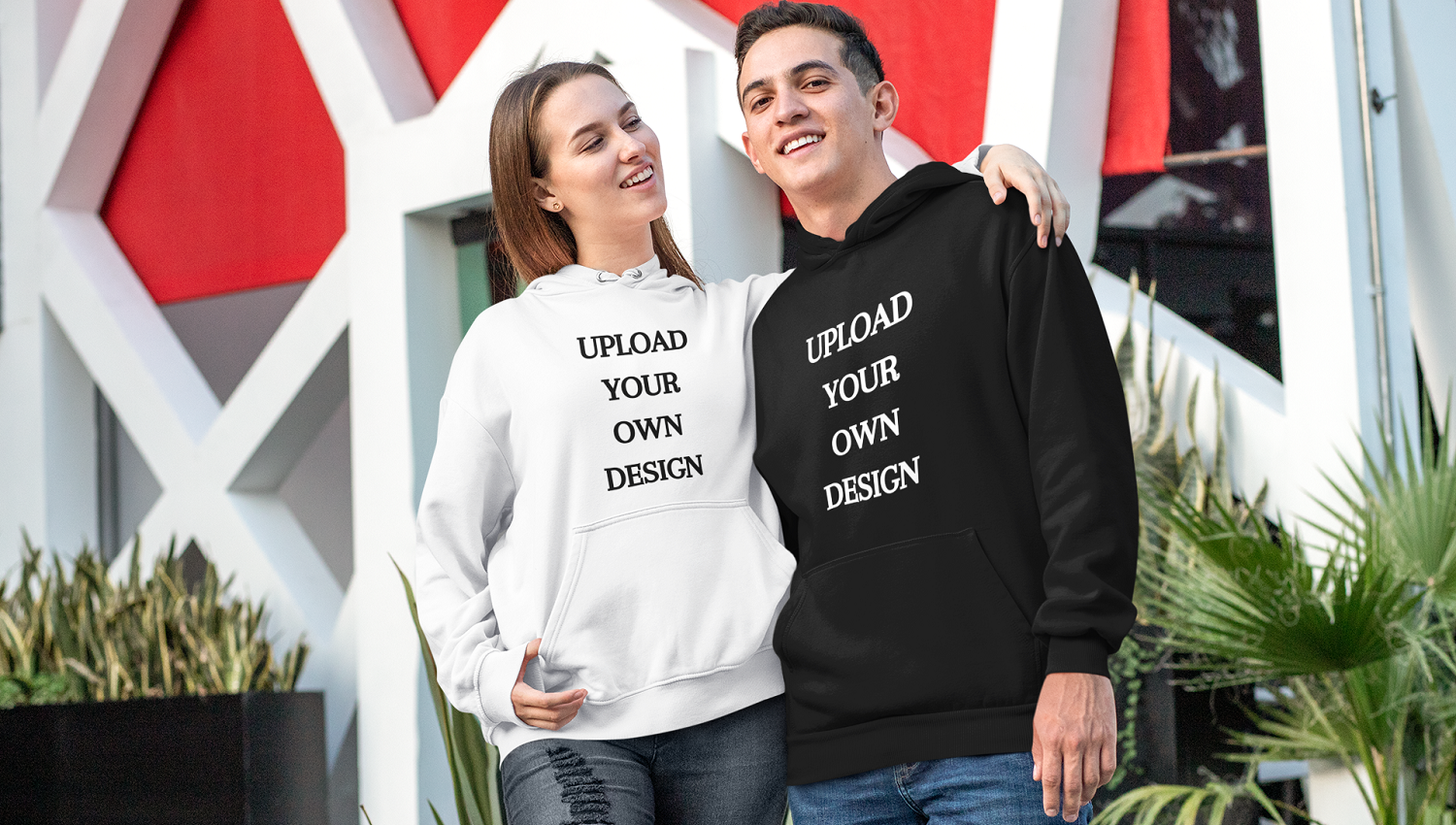 Design, Print, Cherish
The Rad Studio
Our Mission
Your one-stop destination for personalized and customizable printing options! We are thrilled to embark on this creative journey with you, where imagination knows no bounds.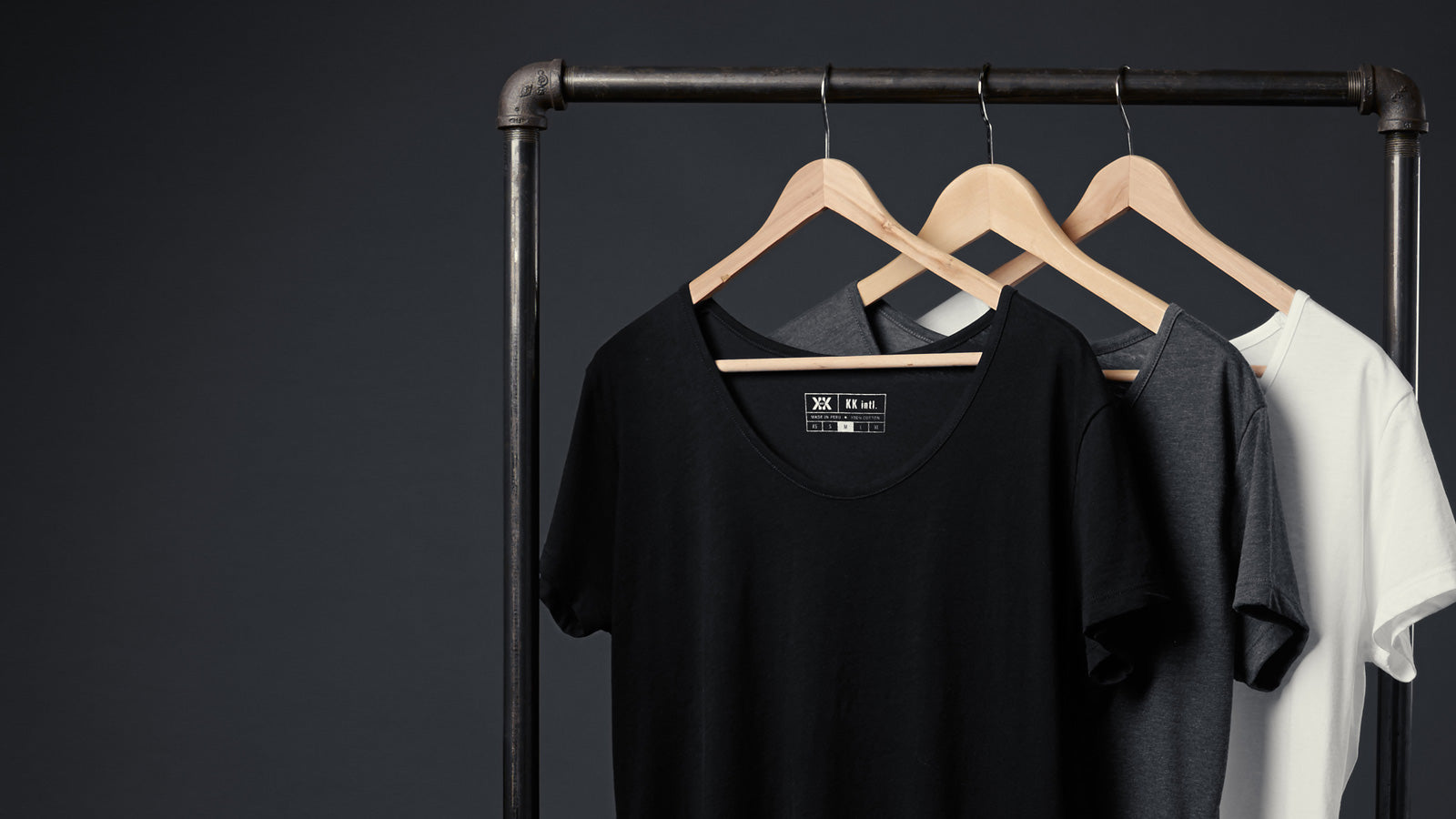 The Rad Studio
Custom Creations, Infinite Smiles
Why Choose The Rad Studio?
Limitless Customization
Express your unique style with our diverse range of products, including puzzles, mugs, and apparel. Personalize each item with your favorite photos, quotes, or designs using our easy-to-use customization tools.
Unmatched Quality
We believe in delivering products that stand the test of time. Our puzzles are crafted from high-quality cardboard, ensuring a seamless fit and long-lasting enjoyment. The mugs are made from top-grade ceramic, ensuring vibrant colors that won't fade.
Swift and Reliable Delivery
We understand the excitement of receiving your personalized items. That's why we prioritize fast and reliable shipping. Once you've designed your dream product, we'll swiftly process and deliver it right to your doorstep.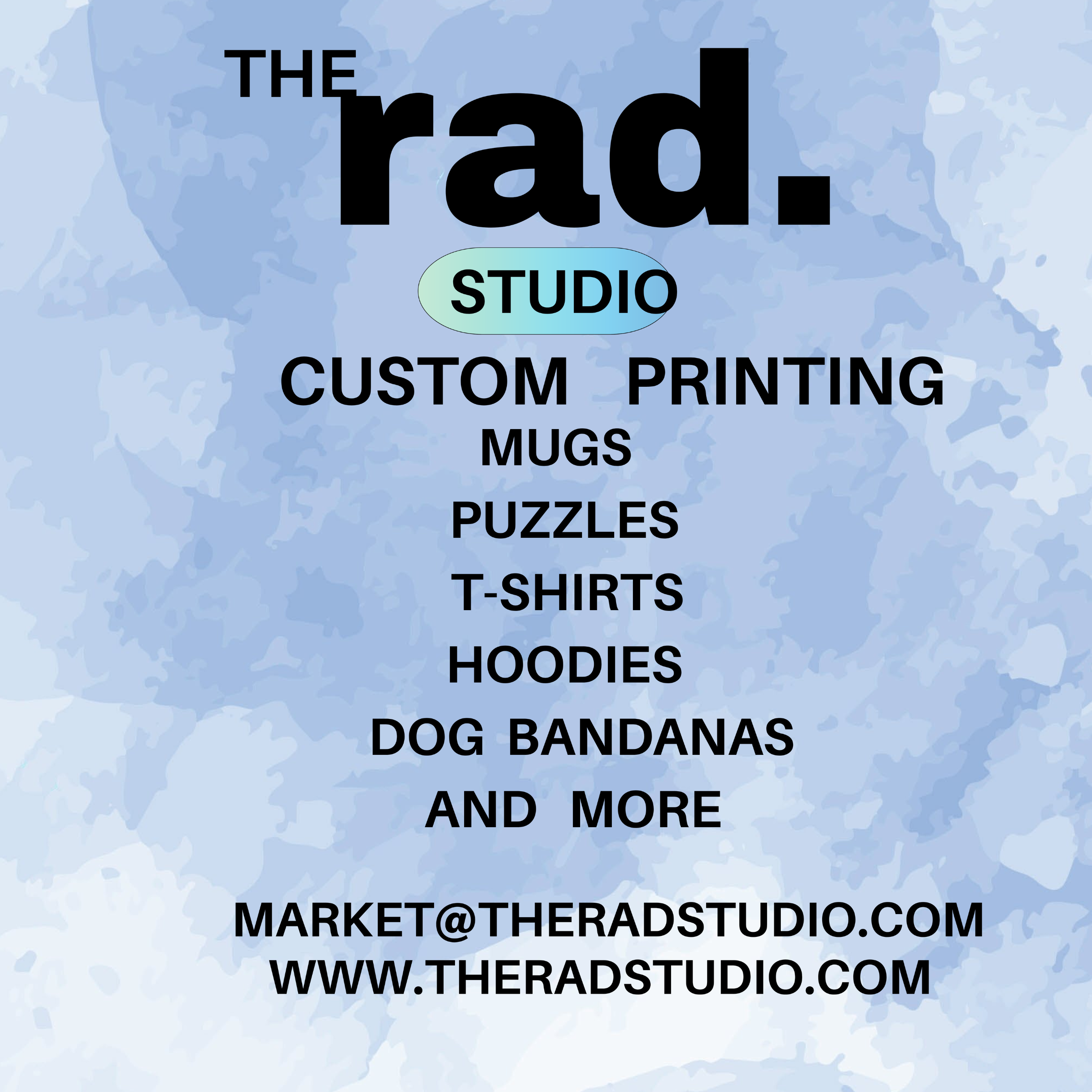 Personalized Perfection at The Rad Studio!
We take pride in offering a wide range of premium products that can be uniquely tailored to reflect your style and personality. Whether it's a cherished memory, a favorite quote, or a delightful design, we are here to transform your ideas into tangible masterpieces.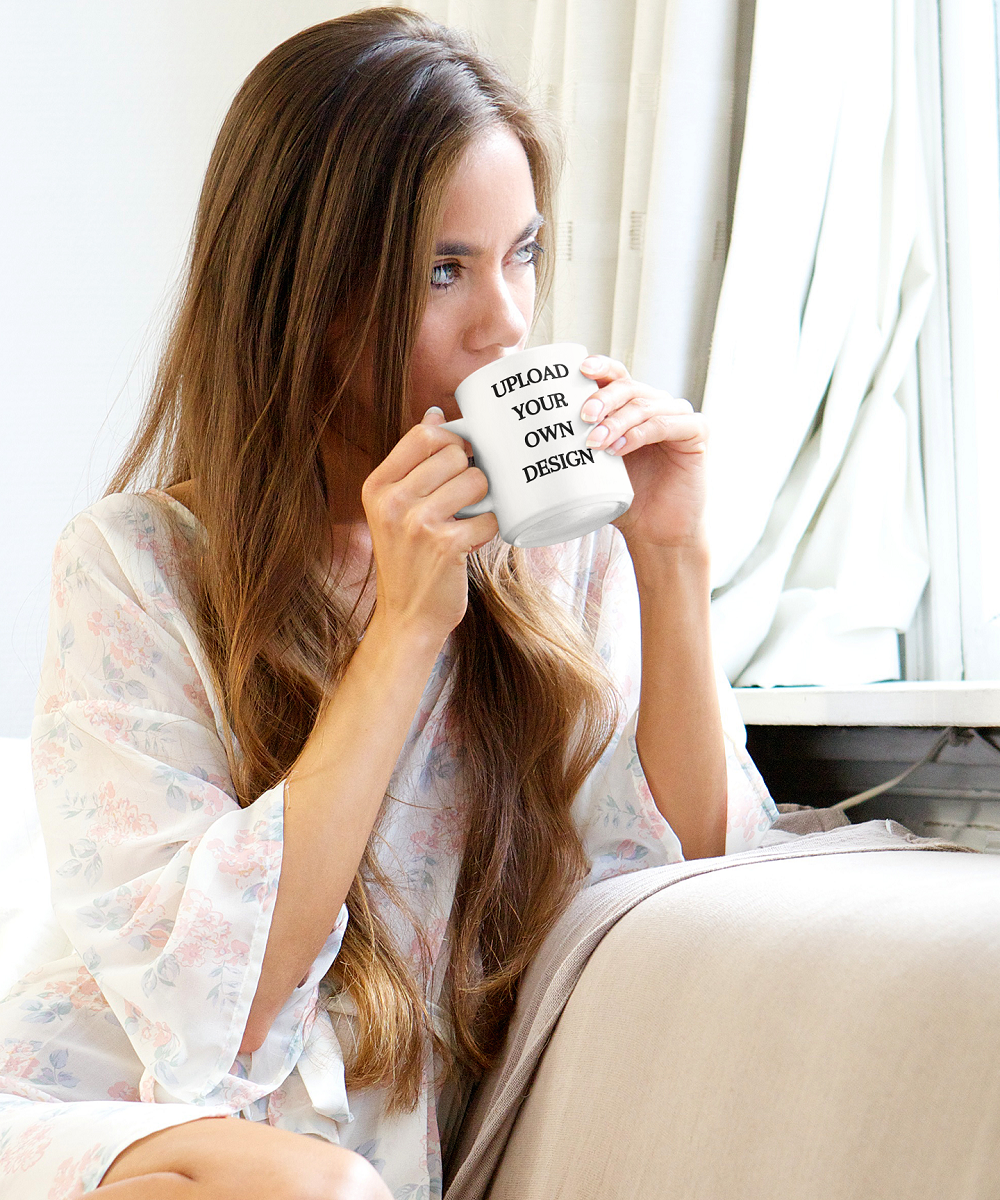 Explore Customization at The Rad Studio!
Unleash your creativity and let your imagination run wild. Our user-friendly customization tools empower you to create something truly extraordinary. Whether it's a heartfelt gift for a loved one or a delightful treat for yourself, The Rad Studio has got you covered.
The Rad Studio's puzzle was a hit! Stunning quality and a joy to assemble. Highly recommended!
Ordered custom mugs, and they exceeded my expectations! Perfect keepsakes for my bridesmaids.
The Rad Studio's apparel is a hit with my customers! Durable prints and comfy fabrics.
Impressed with my long-sleeved t-shirt! Great fit and print quality. The Rad Studio rocks!